Welcome.
MyBakingMart started as blogshop and selling via Facebook, we officially opened our physical store in September 2016 to expand the business. We are actively supply to major online websites and bakery supplies stores.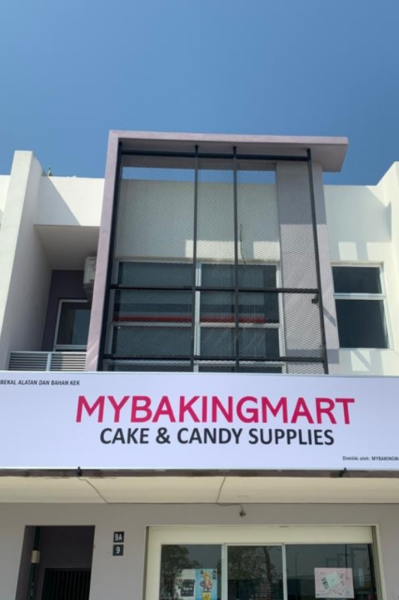 Our Business Channels
Other than website and physical store, we are selling B2C through several e-Commerce Marketplace for years and have strengthen our brand as a Preferred Seller.
We supply premium ingredients and Best Quality tools with at very competitive Price!
Interested buying in wholesale, reach us here
We do ship internationally but some countries would have certain restriction of imported goods. To know details, click here.
You can earning points on your orders, and points equal money off! 
Check out more info about the points and rewards on the 'REWARDS' page on our website.