Frequently Asked Questions
If you have any questions not answered here or need more clarification, reach us and we are glad to help.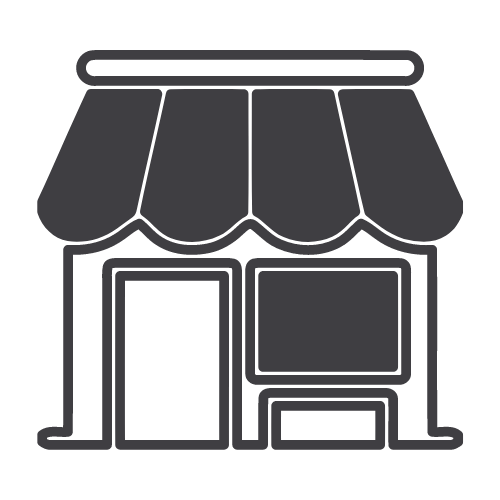 General
Yes, we do! Our store is open for walk-in located as follows:
No. 9, Jalan Laman Delfina 1/1, Nilai Impian, 
71800 Nilai, Negeri Sembilan, Malaysia.
Phone No.: 06-856 9506
Monday – Friday
10:00 AM – 18:00 PM
Saturday
9:00 AM – 17:00 PM 

For general inquiries and customer support, we can be reached at [email protected] or WhatsApp.
For order inquiry, please provide your order number.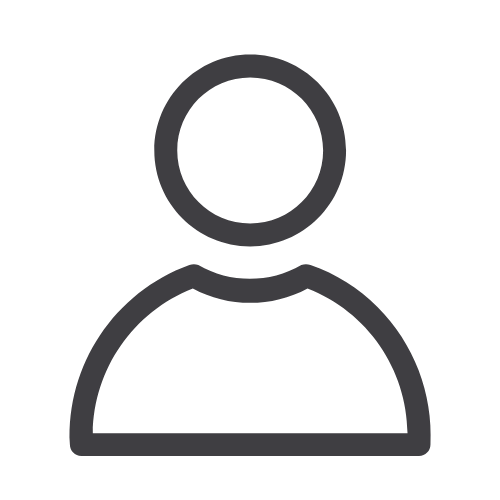 Account
You don't, but it's a total game-changer! Registering helps speed up the checkout process for you as your billing and shipping details are stored. It also allows you to keep track of your current and past orders, as well as payment status.
You will get to enjoy exclusive deals, collect reward points and apply discount codes when you shop as a member.
Read more about Rewards Program.
Click here to register by filling up your details and follow the instructions.
If you've forgotten your password, just click the "Lost your password" and a link to reset your password will be emailed to you right away. If you still do not receive an email, write to [email protected] and we will assist you promptly.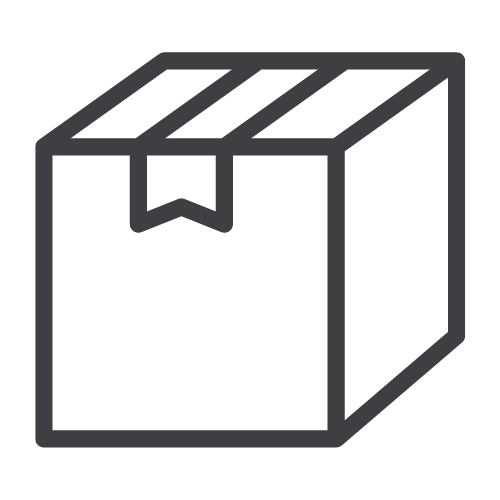 Order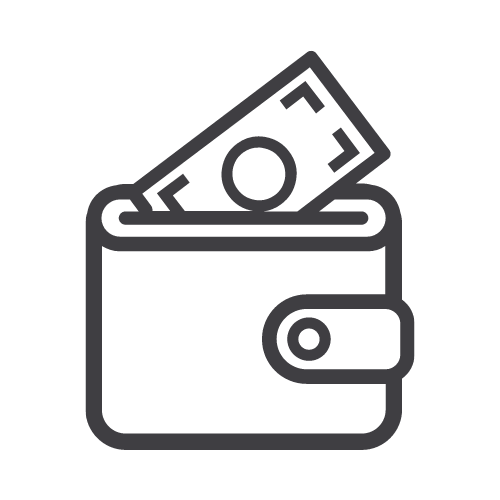 Payment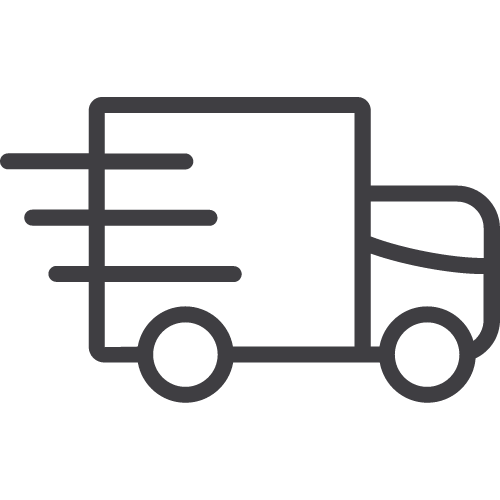 Shipping & Delivery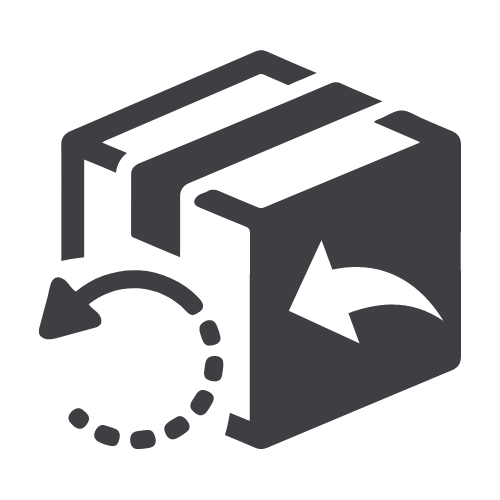 Return & Refund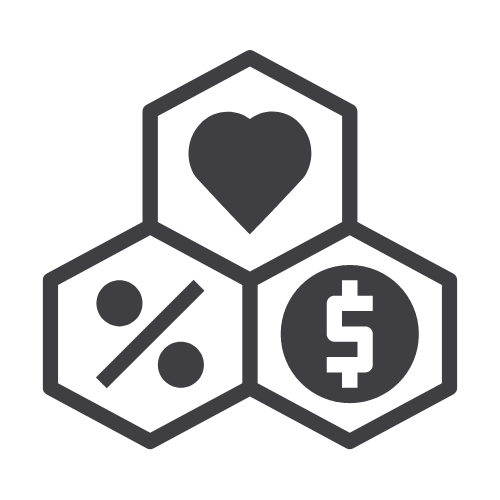 Reward Program
Shop and earn! You can earning points on your orders, and points equal money off! To start earning these points, you will need to sign up on our website.
Check out more info about the points and rewards on the 'REWARDS' page on our website.
Redeem your points by entering coupon code on the Cart Page and click APPLY COUPON.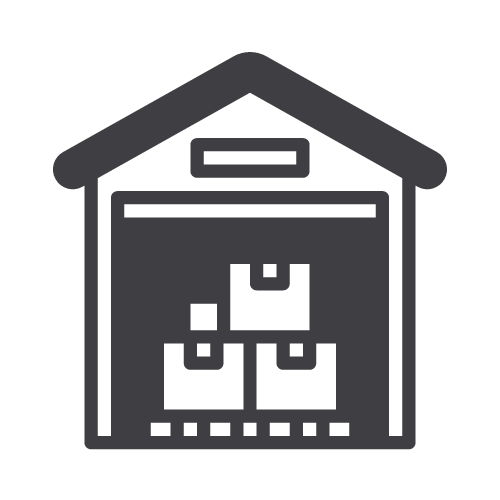 Dropship & Wholesale
Sorry we do not offer any dropship. Great news, we open for affiliate on our TikTok Shop. Find our TikTok Shop here.