Welcome to MyBakingMart, where Baking Starts Here!
Whether you're a seasoned baker or just starting out, we have everything you need for your baking project. Enjoy shopping with the convenience of finding everything you need.
WHATS NEW
NEW IN PRODUCTS
Out of stock
home baker
baking Recipes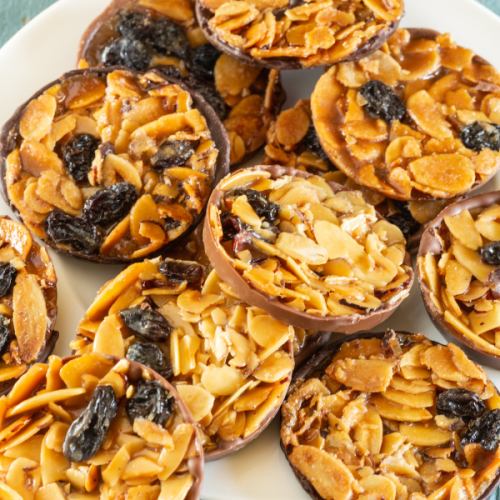 Florentine cookies are thin, crispy cookies with nuts and dried fruit laced together with a delicate caramel. 
Florentine Biscuit
ingredients
Siebin Florentine MIX
500g Siebin florentine mix
almond flakes
500g almond flake
pumpkin seed
200g pumpkin seed
sunflower seed
200g sunflower seed
black sesame seed
200g black sesame seed
FIND US
OUR PHYSICAL STORE
Walk-in to our physical store at Nilai Impian.
No. 9, Jalan Laman Delfina 1/1, Nilai Impian, 71800 Nilai, Negeri Sembilan
Monday – Friday: 10:00 AM – 18:00 PM
Saturday & Sunday: 10:00 AM – 17:00 PM
Closed on Public Holidays